Welcome to my new neighborhood series where each month I will be featuring a different neighborhood in the Baltimore area. Each neighborhood in Baltimore is unique in its own way so it is easy to see why we call our home Charm City. I'll be featuring a little bit of history and fun facts, highlighting local businesses and residents, and showcasing some of the styles of homes that can be found in each neighborhood. I hope you will enjoy each month's feature and discover something about our great city that you may not have known.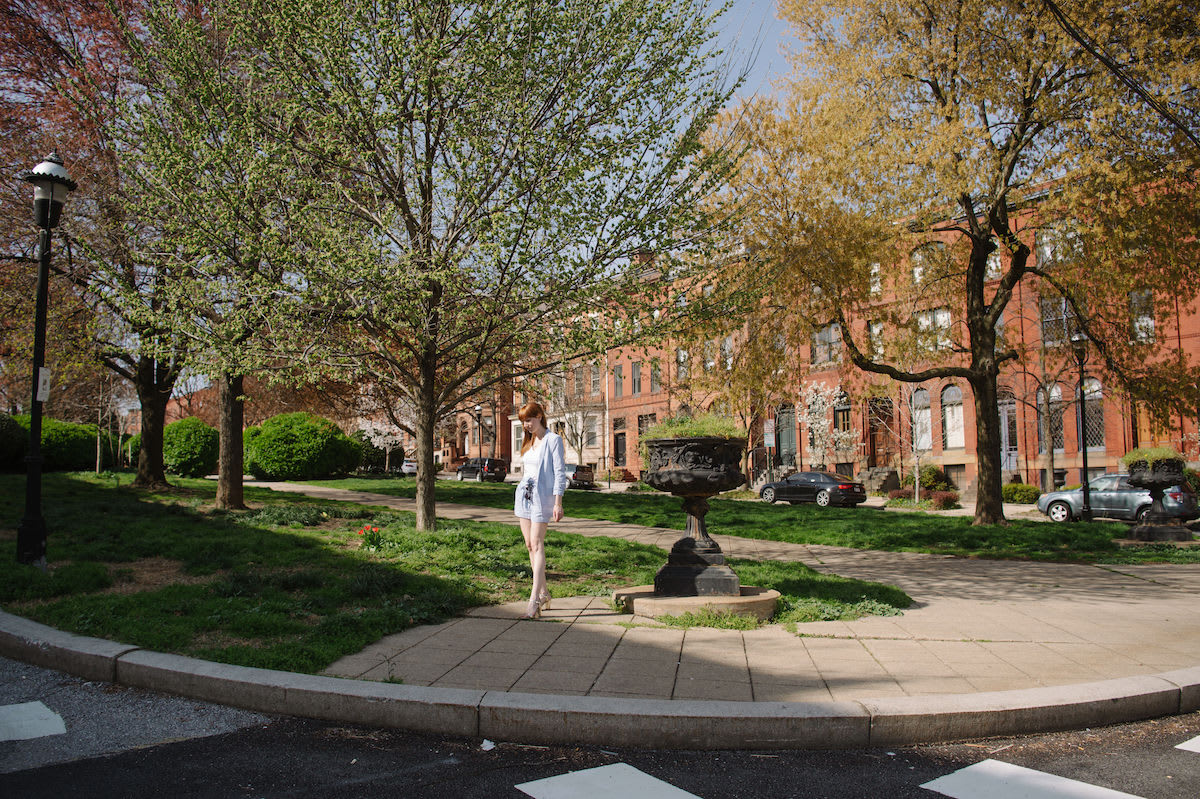 A Little Bit of History
When I think about Bolton Hill, I think about elegance and sophistication. Located in West Baltimore, in the heart of the city, and a short five-minute drive to Downtown, Bolton Hill is a primarily residential neighborhood developed in the late 19th century. Named for the Bolton Mansion, home to Baltimore merchant Thomas Grundy, who first settled there, the community features several small parks and green spaces throughout which serve as gathering places for neighbors. The F. Scott Fitzgerald Park on Bolton Street is named after one of Bolton Hill's most notable previous residents. Fitzgerald lived on the 1300 block of Park Avenue with his wife, Zelda, and their daughter. He reportedly penned "Tender is the Night" while living there. Other famous residents included the classicist Edith Hamilton who lived at 1302 Park Ave., and former U.S. President Woodrow Wilson who lived at 1208 Eutaw Place while he attended Johns Hopkins University. In 1969, Bolton Hill became a historic district, and in 1971 it joined the National Register of Historic Places.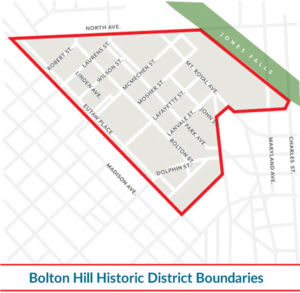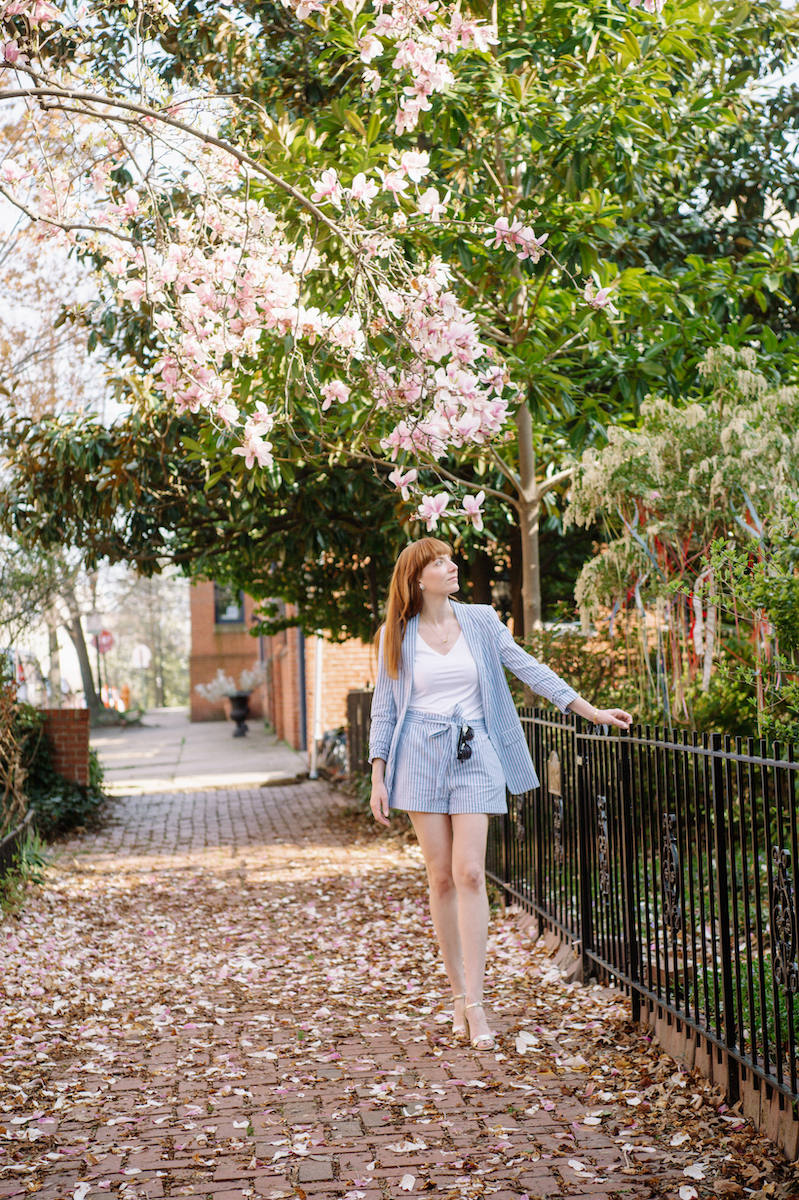 Walking the tree-lined streets, you can tell that there is a warm sense of community here. It's a community where the neighbors take the time to get to know you and welcome you with open arms. I've heard stories about neighborhood pot lucks, progressive dinners, private art viewings, and one house that turns on a special light letting neighbors know to pop in for a drink and conversation. Even the neighborhood pets are welcomed and have their own feature
Pets of Bolton Hill
on the Bolton Hill Community Association website.
The Homes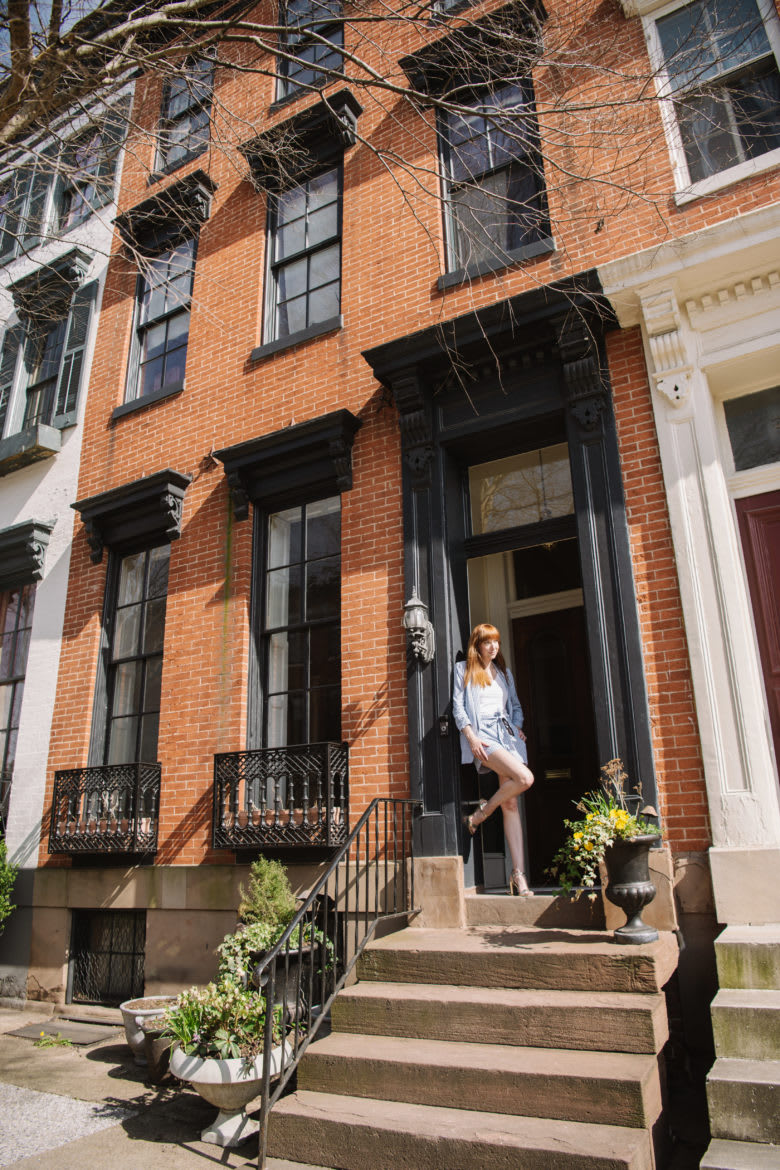 A majority of the homes in Bolton Hill were built between 1850-1900 and are very distinctive to the area. Architecturally they range from cottages, converted carriage houses, classic brick rowhomes, and duplexes, but when I personally think about Bolton Hill, I most fondly think about the elaborate Victorian townhomes. With fine features like white marble steps, ornamental details, elaborate cornices, and crown moldings, these homes make me feel like I've been transported to a street in Georgetown or Brooklyn Heights. Today, several of the large mansions have been broken up into apartments.
Also unique to Bolton Hill is the development of Bolton Square. Comprised of 35 mid-century modern townhomes, they were designed in 1967 by famed architect Hugh Newell Jacobsen. Open floor plans and sweeping floor-to-ceiling windows give way to private back patios all backing up to a shared green space. Bolton Square received the National Honor Award from the American Institute of Architects as well as other recognitions for design.